About Neptun
NEPTUN is a well-diversified manufacturer of ENERGY CONSERVATION lighting products such as LED, Induction and Compact Fluorescent. Our products are designed for residential, commercial, outdoor and other infrastructure lighting applications. NEPTUN offers intelligent solutions for renewable energy generation such as Wind and Solar.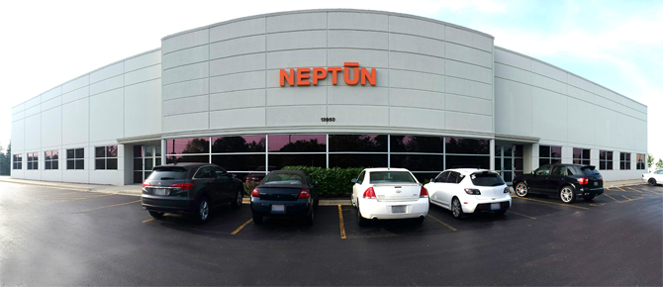 NEPTUN Vision:
OUR VISION is to be recognized as the industry-leading manufacturer of Energy Efficient Lighting products.

We shall accomplish this through:

1) Continuous innovation in the quality and efficiency of our energy-saving Lamps, Fixtures and Automated Lighting Systems;

2) Development of new products based on market trends and Emerging Technologies to sustain NEPTUN Light's reputation as not only an Industry Leader, but an industry pioneer; and

3) Uncompromised commitment to Customer Service for NEPTUN Light Representatives, Distributors and Customers.

Please go to following link: Advantage Neptun - Corporate for a full presentation.